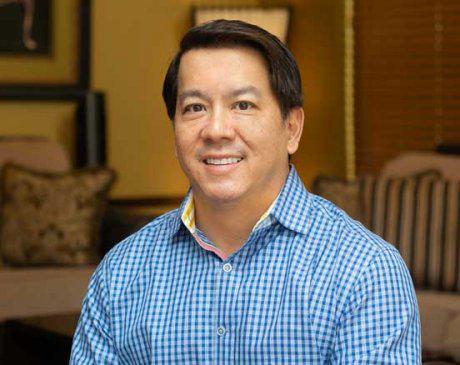 5 stars dentist sugarland
Dr. Lance Jue always appreciates feedback from his valued patients. To date, we're thrilled to have collected 3 reviews with an average rating of 5 out of 5 stars. Please read what others are saying about Dr. Lance Jue below, and as always, we would love to collect your feedback.
Dr. Jue offers both traditional services like extractions and cleanings, as well as state-of-the-art treatments, including same-day CEREC crowns and dentures, 3D X-rays, and minimally invasive procedures. The office is open 7 am – 7 pm Monday through Saturday, allowing even the busiest professionals to make time for an appointment.
Everyone is so nice and make you feel so comfortable. Dr Jue was super sweet explained everything in great detail. Very happy I choose A Beautiful Smile to have my dental work done.
Jue is very good and keep it simple.
The staff at Beautiful Smile are amazing! Extremely professional environment and staff. Dr Lance is truly one of best dentist I have ever experienced Thanks for your amazing service!!!
Expert dentist, Lance Jue, DDS, brings over 25 years of experience in cosmetic dentistry, oral surgery, and smile restoration to A Beautiful Smile at Lake Pointe, in Sugar Land, Texas, serving Fort Bend County.
Dr. Jue is a Texas native who was born in Houston and raised in the Meyerland area. He began his professional education at the University of Texas at Austin, where he earned his bachelor's degree in business administration and finance.
After graduation, Dr. Jue moved south and enrolled at the University of Texas Health Science Center in San Antonio, earning his Doctor of Dental Surgery in just four years.
The next year, Dr. Jue relocated to Sugar Land and founded his private practice, A Beautiful Smile at Lake Pointe, providing general, restorative, and cosmetic dentistry services to patients of all ages.